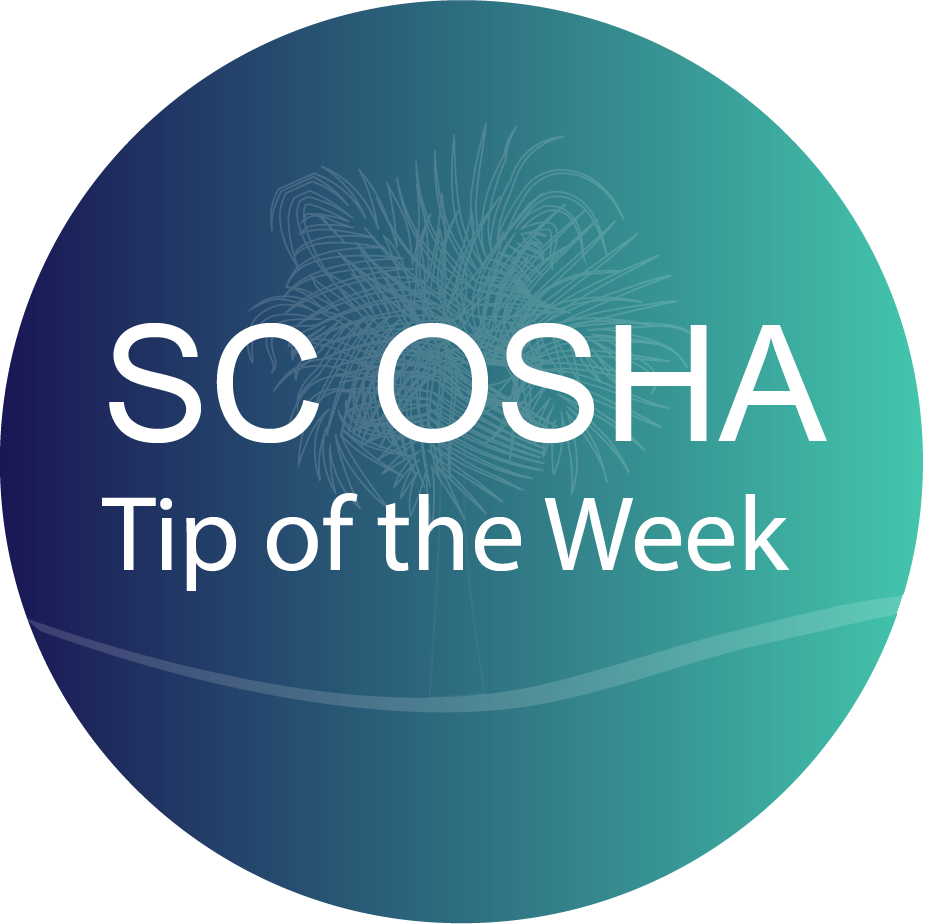 Common Colds: Protect Yourself and Others!
Occupational Safety and Health Standards - February 5, 2019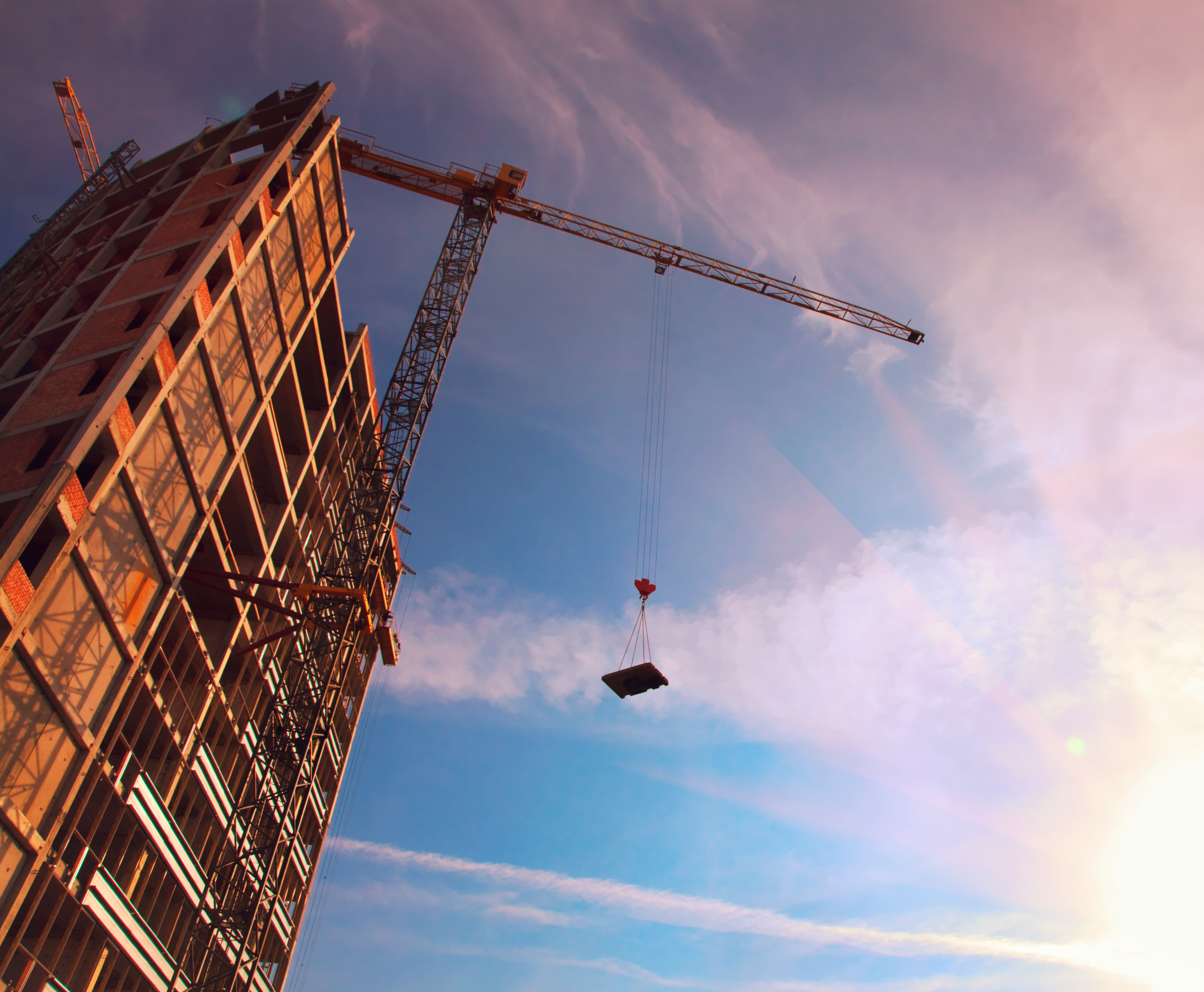 The Crane Operator Certification Rule is now available in the Federal Register and will be published on Friday, November 9th.
Under the final rule, employers are required to train operators as needed to perform assigned crane activities, evaluate them, and document successful completion of the evaluations. Employers who have evaluated operators prior to December 9, 2018, will not have to conduct those evaluations again, but will only have to document when those evaluations were completed.
The rule requires crane operators to be certified or licensed, and to receive ongoing training as necessary to operate new equipment. Operators can be certified based on the crane's type and capacity, or type only, which ensures that more accredited testing organizations are eligible to meet OSHA's certification program requirements. The final rule revises a 2010 requirement that crane operator certification must specify the rated lifting capacity of cranes for which the operator is certified. Compliant certifications that were already issued by type and capacity are still acceptable under this final rule.
The final rule, with the exception of the evaluation and documentation requirements, will become effective on Dec. 9, 2018. The evaluation and documentation requirements will become effective on February 7, 2019. OSHA will be posting compliance assistance resources on the Cranes and Derricks in Construction webpage.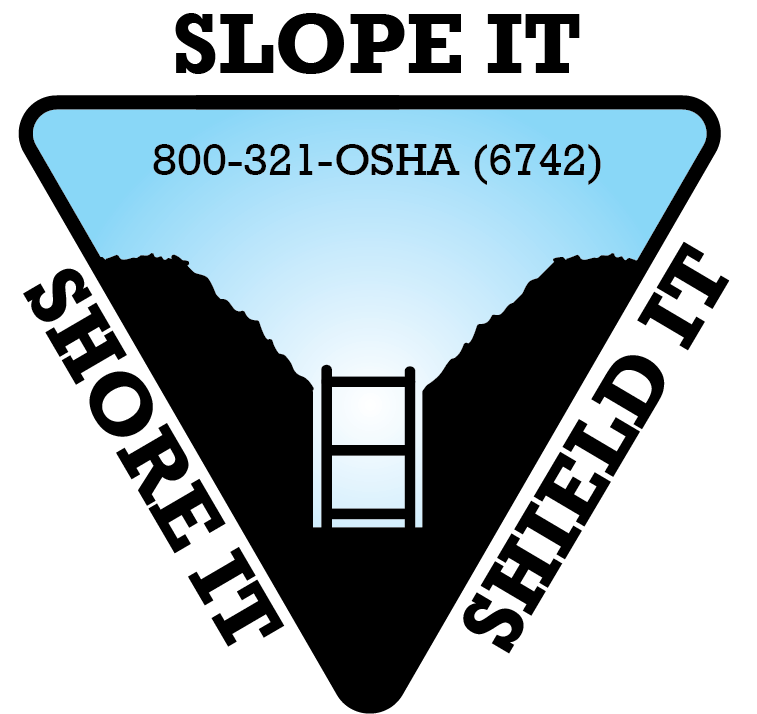 Click here for information about preventing trenching and excavation collapses.
OSHA resources help keep workers safe as they face flood water, debris, mold, and downed power lines.
SC OSHA Providing Assistance as State Recovers from Hurricane.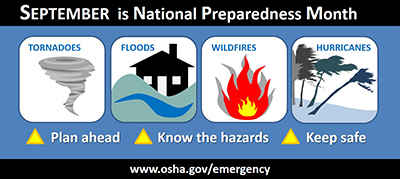 In light of the current and approaching hurricane, we want to remind South Carolina employees that OSHA has resources to help keep workers safe.
Since hurricane season peaks in September SC OSHA is urging employers to be prepared to keep their workers safe during extreme weather events. The agency's Emergency Preparedness and Response webpage provides information on protecting workers before and after hurricanes, wildfires, tornadoes, floods, and other natural disasters strike.