OSHA is postponing enforcement of certain requirements of the final rule on occupational exposure to beryllium in general industry. Requirements originally scheduled for enforcement on June 25, 2018 will not be enforced until August 9. 2018 The requirements include beryllium work areas, regulated work areas, methods of compliance, personal protective clothing and equipment, hygiene areas and practices, housekeeping, communication of hazards, and recordkeeping. For more information, read the memorandum.
The list of 2018 award recipients is available here.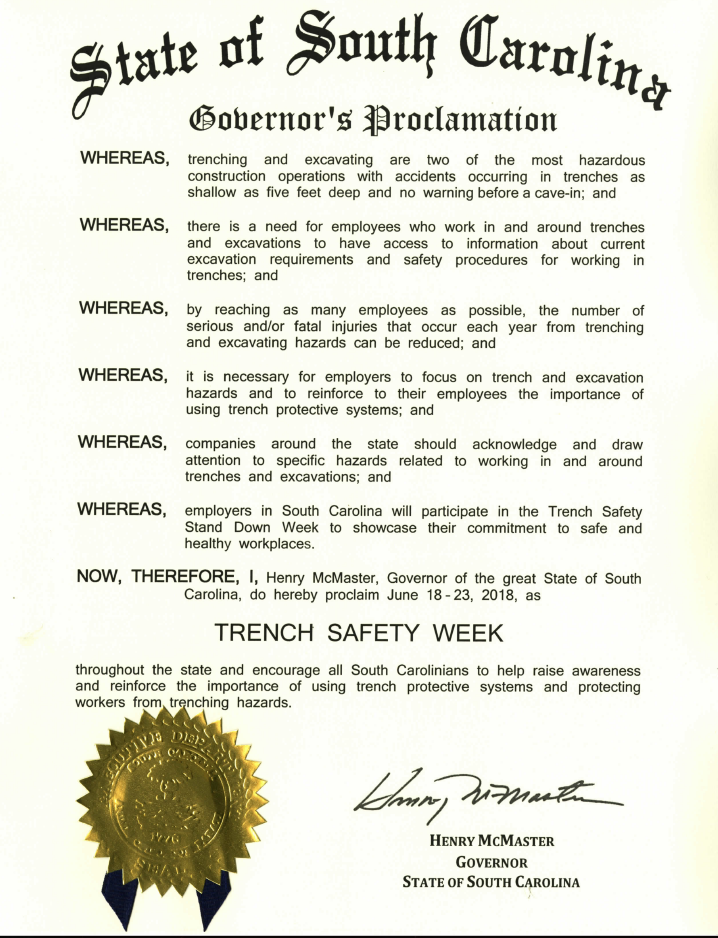 Please join Governor McMaster and the SCDLLR - Office of OSHA as we proclaim June 18-23, 2018 as National Trench Safety Stand Down Week. The Trench Safety Stand Down Week is sponsored by @NUCA_National and @NAXSAorg. Take time to learn how to prevent trench collapses and save lives.

https://www.osha.gov/SLTC/trenchingexcavation/solutions.html

https://www.osha.gov/SLTC/trenchingexcavation/index.html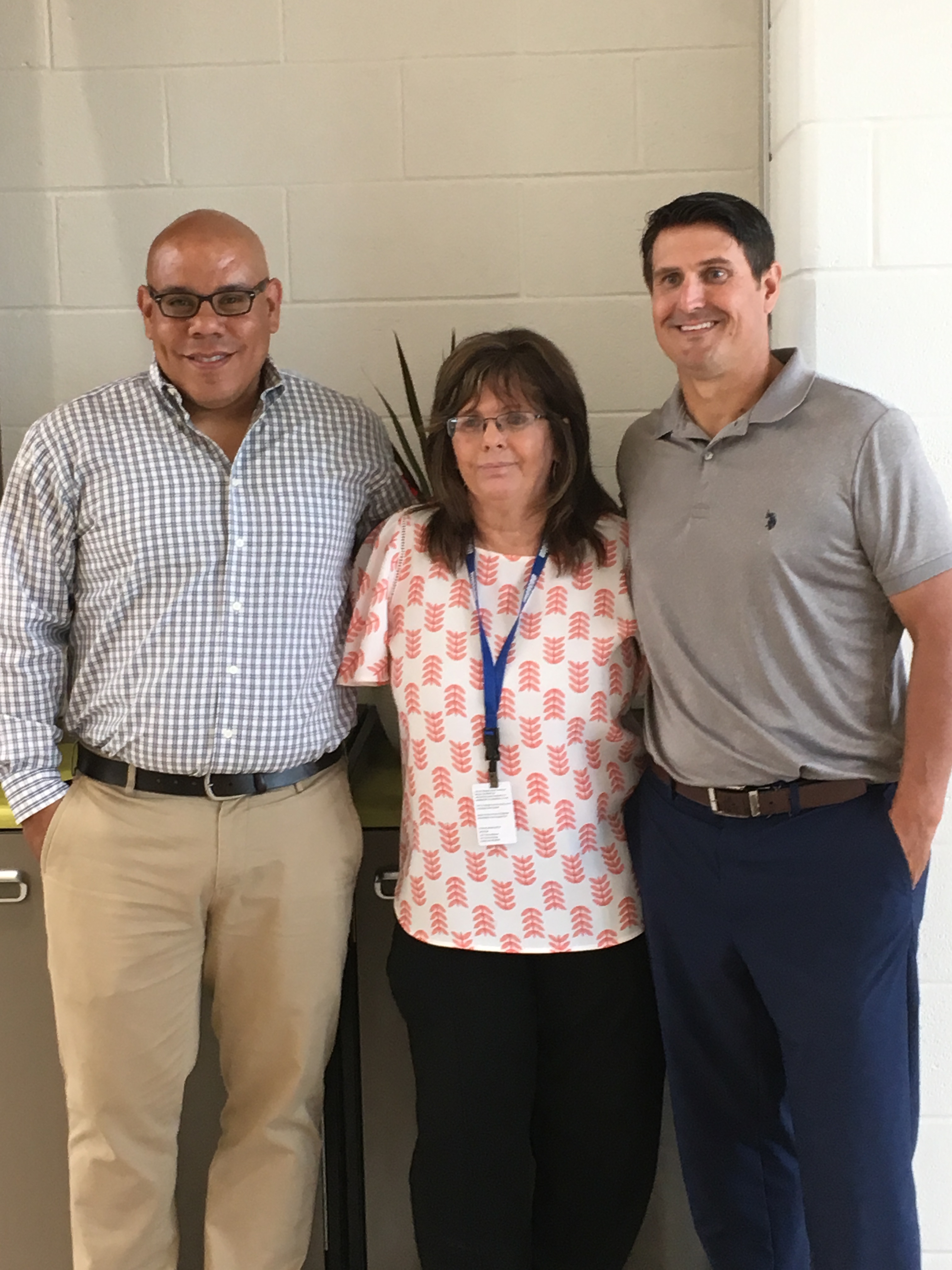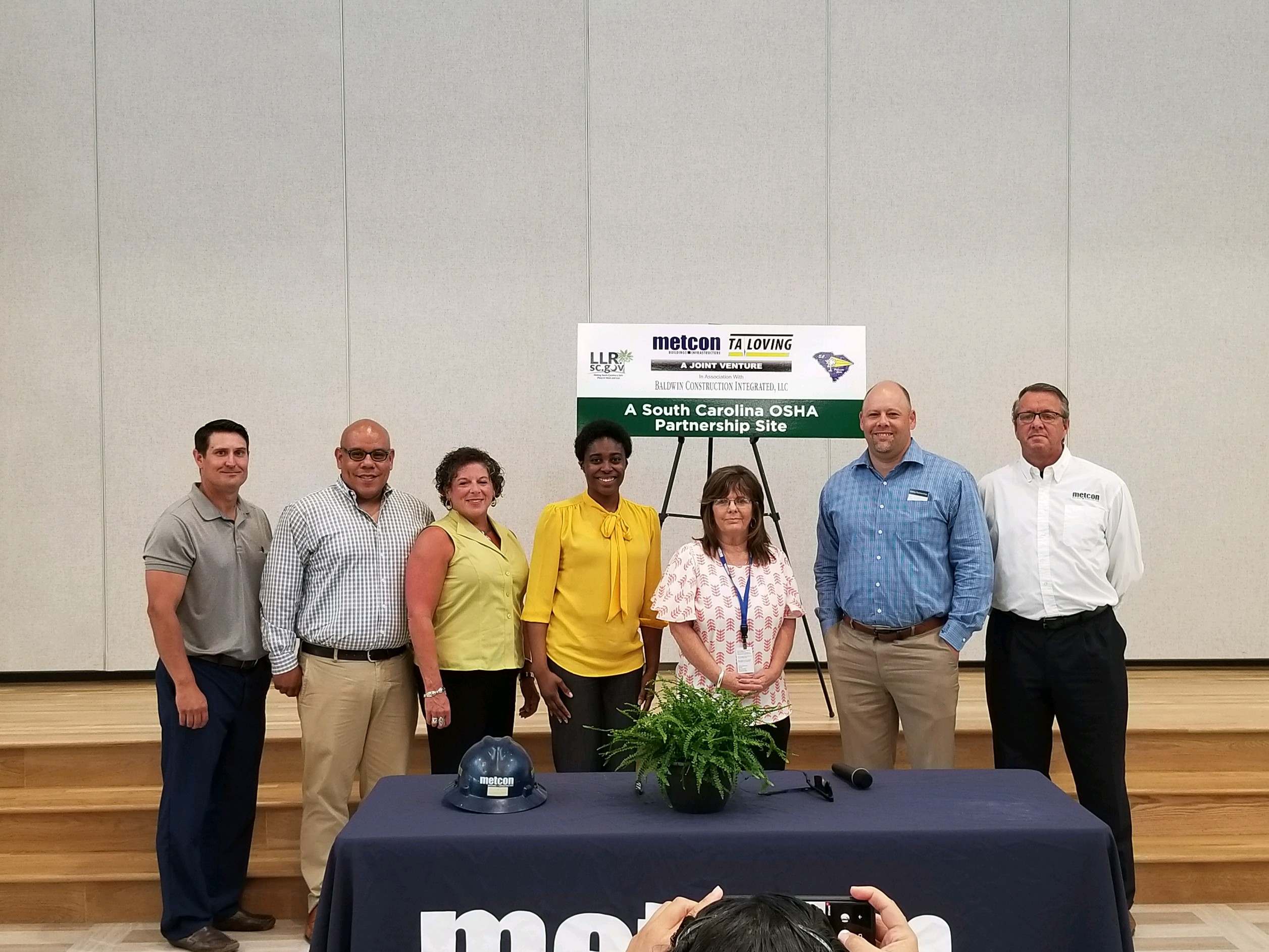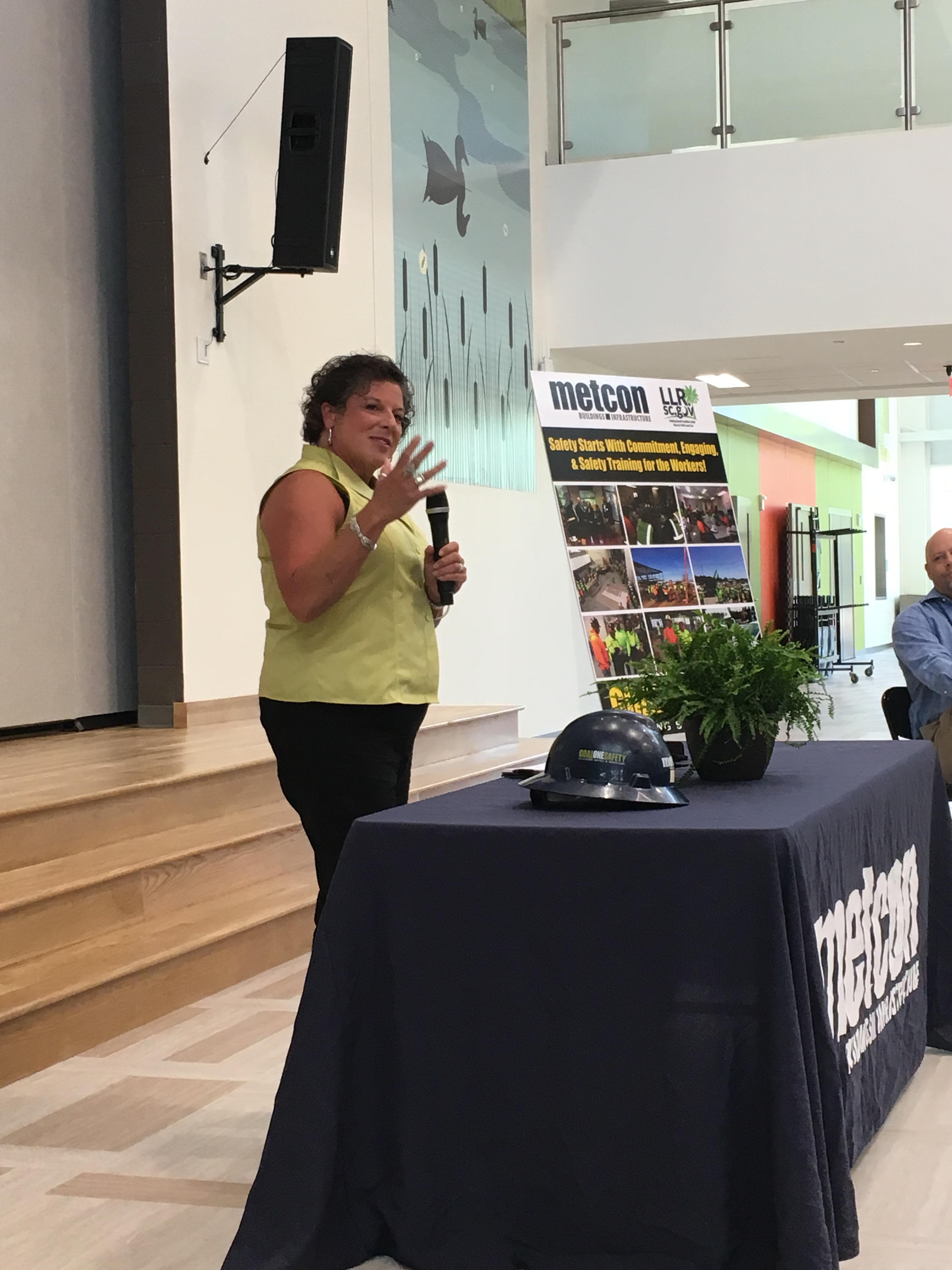 Metcon Inc. and South Carolina Occupational Safety and Health Administration (SC OSHA) entered into a limited partnership to provide the safest possible work environment for subcontractors on the Horry County School project sites. The partnership provided incentives to participating contractors to voluntarily improve their safety and health performance. Incentives included recognition from SC OSHA that allowed limited scope inspections. This partnership was consistent with SC OSHA's long range efforts to develop partnerships within the construction industry. It allowed for better use of SC OSHA resources, innovation in safety management, and it encouraged active participation in the safety process on the part of construction/trade association communities.
The project includes five Energy Positive schools for the Horry County School (HCS) District. The schools are the first of their kind in South Carolina and are the stepping stones to bring all K-12 educational buildings up to 21st Century learning standards. Extensive use of glass and open collaboration spaces will provide Horry County Schools with world class learning environments for generations to come. The truly exceptional part of this project is that they will have no utility bills and will create more energy than they consume. This is made possible through roof top solar arrays, cutting edge building management software, geothermal well fields, centralized energy plants, and the newest lines in light emitting diode (LED) lighting.
Find out more about the "SC OSHA - Workplace Safety Partnership Close-Out Ceremony".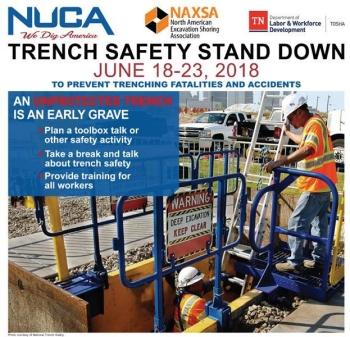 South Carolina OSHA encourages employers across the state to participate in NUCA's 2018 Trench Safety Stand Down. During the week of June 18-23 participating employers will take a break and conduct a safety activity to emphasize the importance of working in and around trenches/excavations. To sign up and view training resources, as well as training resources for previous stand down topics, please visit their website at: http://www.nuca.com/tssd.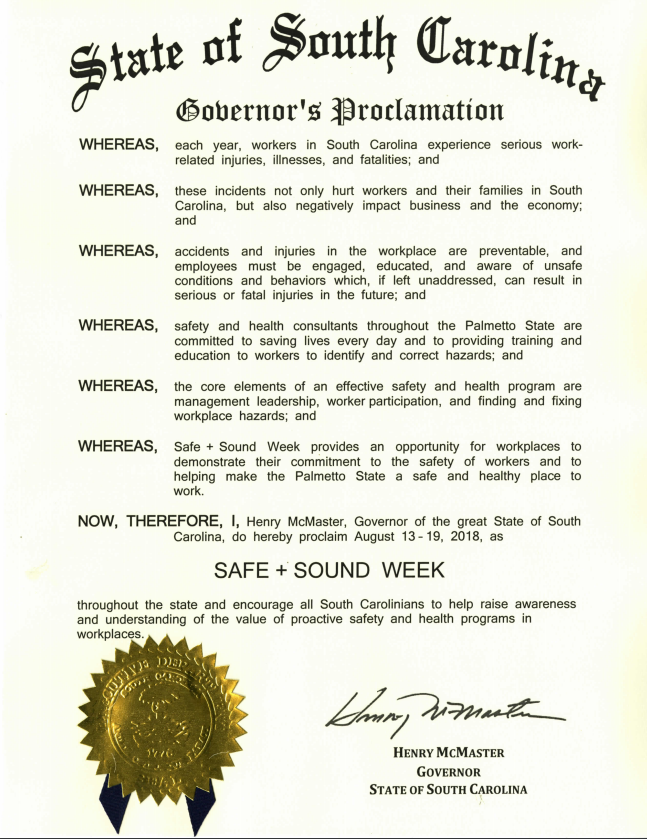 The second annual Safe + Sound Week will be held Aug. 13-19, 2018. The event is a nationwide effort to raise awareness of the value of workplace safety and health programs. These programs can help employers and workers identify and manage workplace hazards before they cause injury or illness, improving a company's financial bottom line. Throughout this week, organizations are encouraged to host events and activities that showcase the core elements of an effective safety and health program, including: management leadership, worker participation, and finding and fixing workplace hazards. For more information and to sign-up for email updates, visit the Safe + Sound Week webpage.
As outdoor temperatures begin to rise, so does the chance of illnesses related to working outside. Heat stress and overexposure to the sun's ultraviolet rays can cause deadly effects – both in the short and long run. OSHA, which has long led a campaign to prevent heat illness in outdoor workers, relaunched the Water. Rest. Shade. Campaign. OSHA has a revised version of its Heat Safety Tool app available for Apple (iOS) and Android devices in both English and Spanish, the app now has full screen color alerts for all heat conditions, improved navigation and accessibility options and compatibility upgrades.
The app provides heat illness prevention guidance specific to the user's current outdoor workplace conditions using weather data provided by the National Oceanic and Atmospheric Administration. The new version of the app provides the daily maximum heat index, allowing workers to prepare for extreme heat and enabling supervisors to plan work schedules accordingly. #WaterRestShade