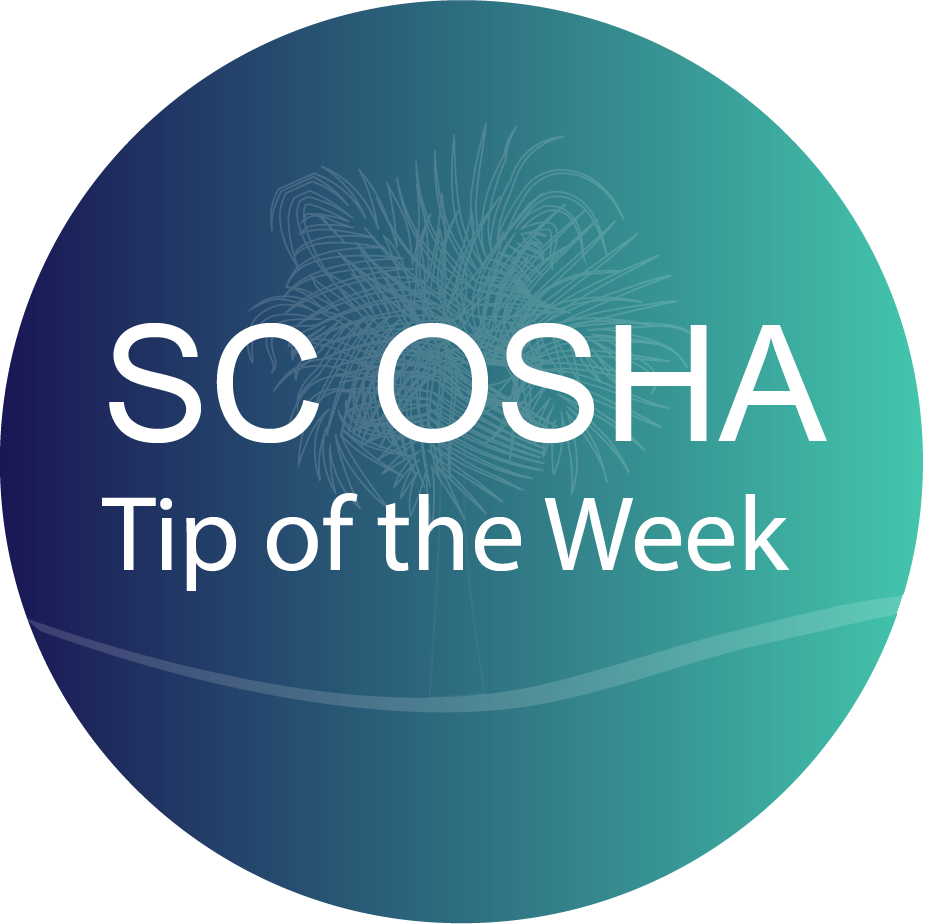 HAZCOM: Don't be exposed; chemical information must be disclosed.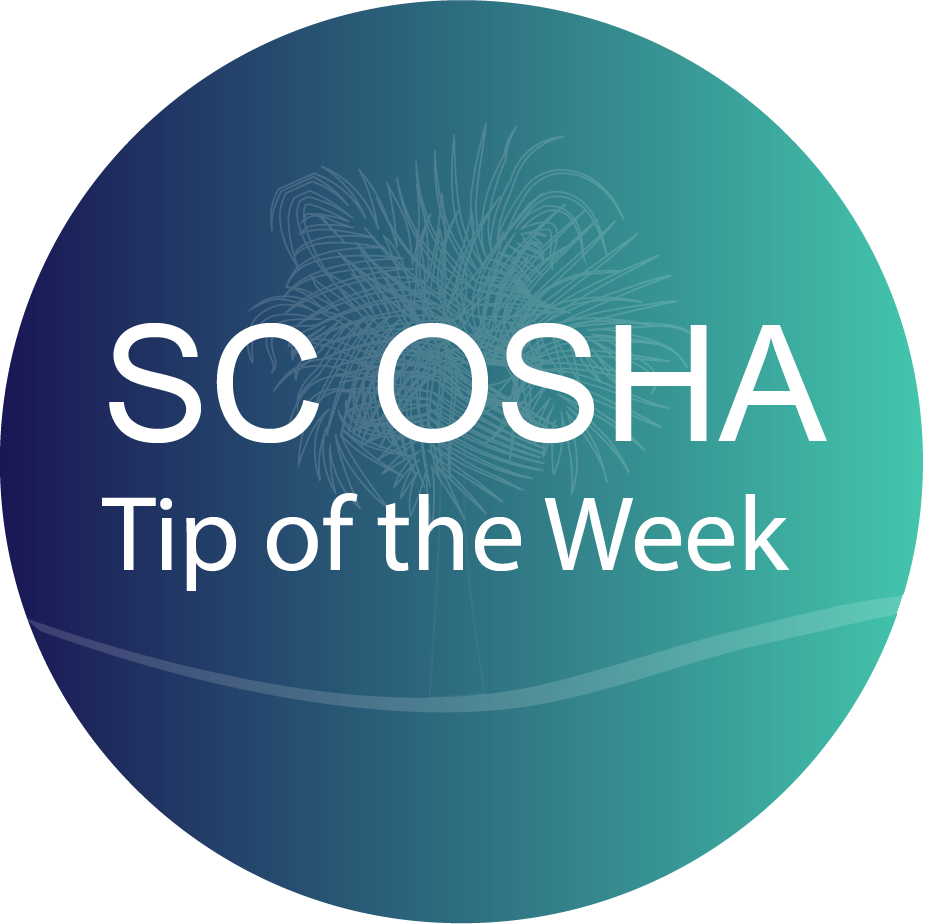 Working Safe During Disaster Clean up and Recovery: The road to recovery doesn't have to be a long or dangerous journey!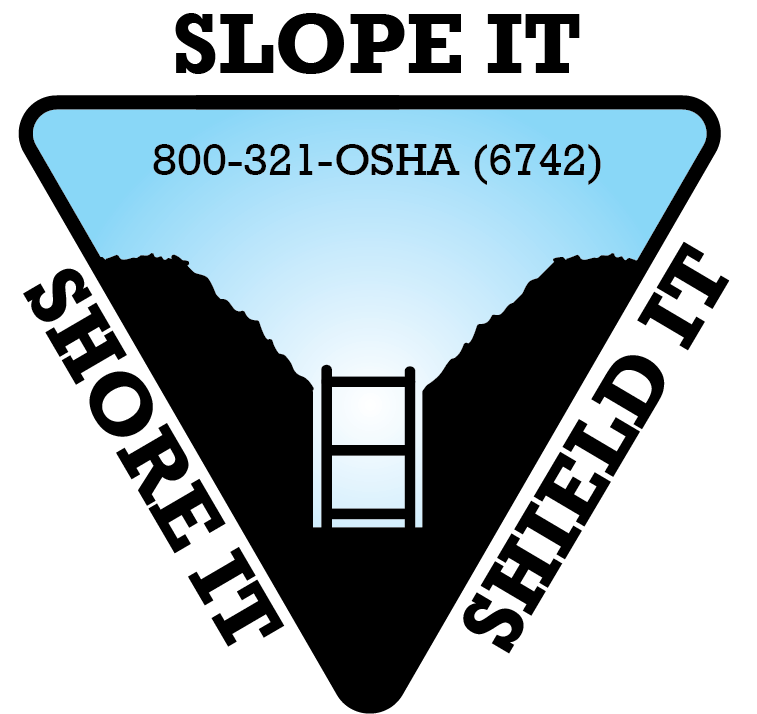 Click here for information about preventing trenching and excavation collapses.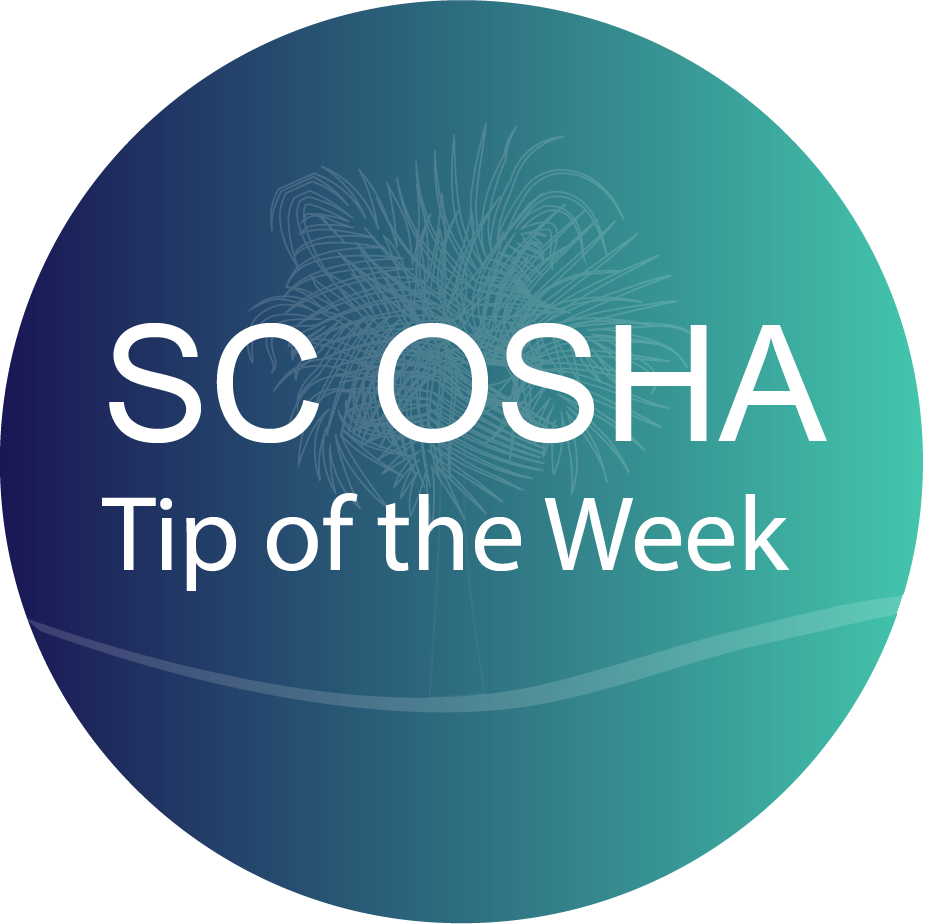 BBP – Review, Update and Train employees on Your Exposure Control Plan Annually!
OSHA resources help keep workers safe as they face flood water, debris, mold, and downed power lines.
SC OSHA Providing Assistance as State Recovers from Hurricane.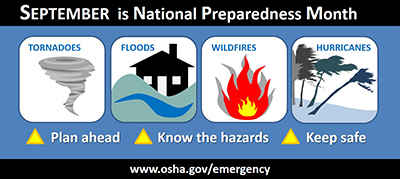 In light of the current and approaching hurricane, we want to remind South Carolina employees that OSHA has resources to help keep workers safe.
Since hurricane season peaks in September SC OSHA is urging employers to be prepared to keep their workers safe during extreme weather events. The agency's Emergency Preparedness and Response webpage provides information on protecting workers before and after hurricanes, wildfires, tornadoes, floods, and other natural disasters strike.