The South Carolina Department of Labor, Licensing and Regulation would like to invite employers to participate in the 2019 Safety Awards program. The program recognizes companies' efforts to reduce recordable occupational injuries and illnesses during the past year. The full news release is here.
March 12-14, 2019
The Marriott
Spartanburg, SC

The South Carolina Safety Summit is the premier event for manufacturers to come together and hear best practices from other manufacturers as well as presentations from safety professionals. Again this year, we will offer the OSHA10 Training Sessions organized by Nucor Steel Berkeley.
The Safety Summit will conclude with the Plant Safety Awards Ceremony on Thursday, March 14 beginning at 9 a.m. Please click here for the safety award winners.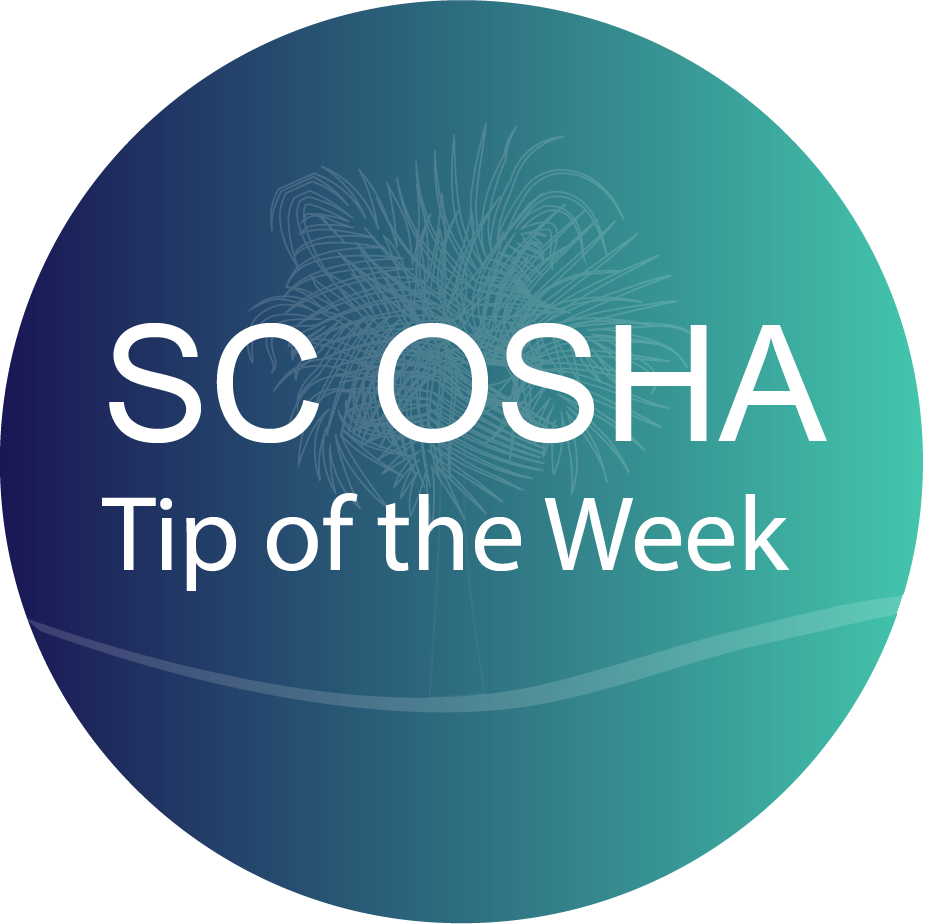 While on a ladder, never step back to admire your work!
National Ladder Safety Month 2019 will focus on five key themes:
February 24 - March 2: What is Ladder Safety?
March 3 - 9: Ladder Safety Training and Year Round Partners
March 10 - 16: Ladder Safety at Work
March 17 - 23: Ladder Safety at Home
March 24 - 30: Ladder Inspection and Disposal
Does your company have a stellar safety record? Let us know about it. Applications will be available soon!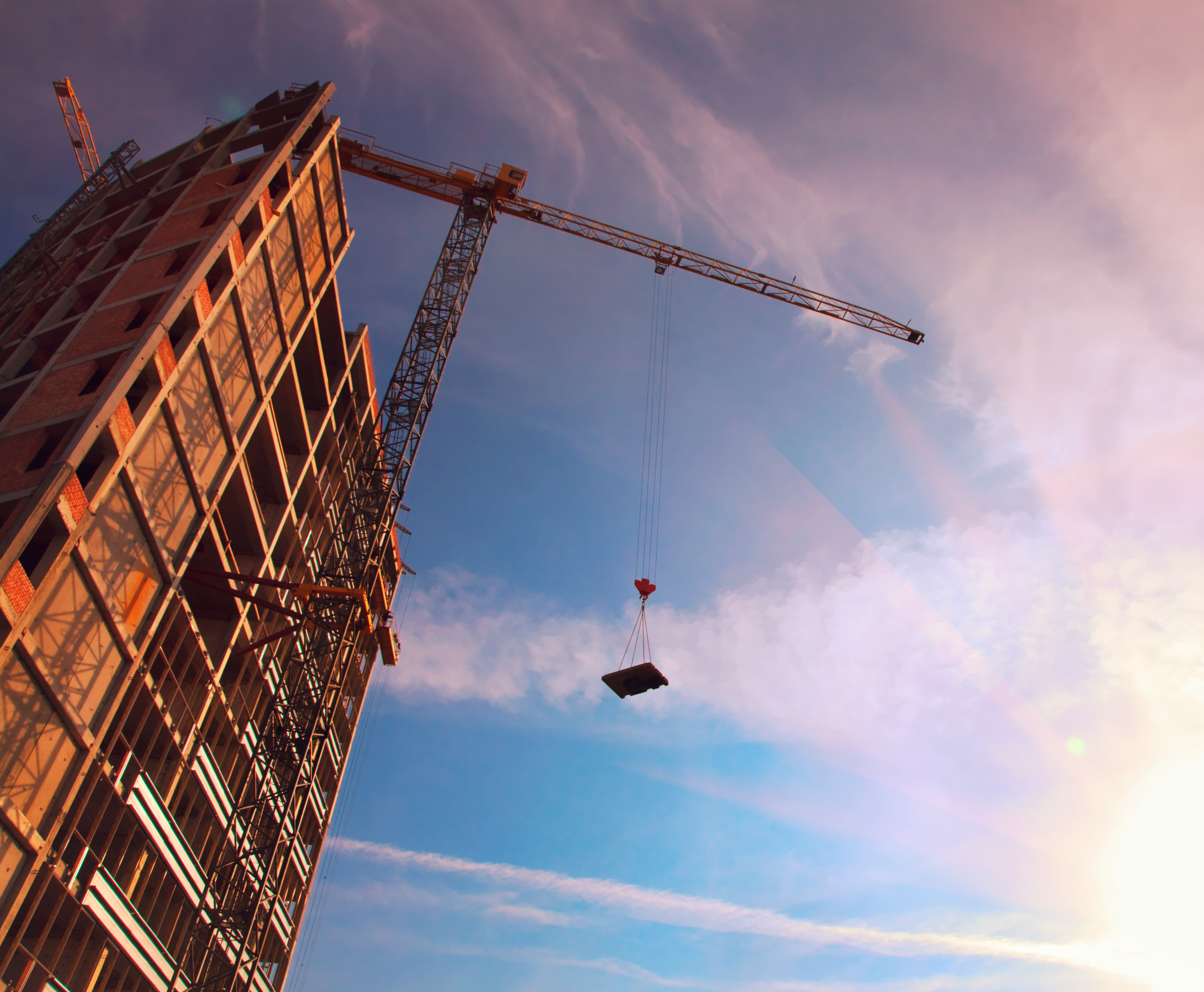 The Crane Operator Certification Rule is now available in the Federal Register and will be published on Friday, November 9th.
Under the final rule, employers are required to train operators as needed to perform assigned crane activities, evaluate them, and document successful completion of the evaluations. Employers who have evaluated operators prior to December 9, 2018, will not have to conduct those evaluations again, but will only have to document when those evaluations were completed.
The rule requires crane operators to be certified or licensed, and to receive ongoing training as necessary to operate new equipment. Operators can be certified based on the crane's type and capacity, or type only, which ensures that more accredited testing organizations are eligible to meet OSHA's certification program requirements. The final rule revises a 2010 requirement that crane operator certification must specify the rated lifting capacity of cranes for which the operator is certified. Compliant certifications that were already issued by type and capacity are still acceptable under this final rule.
The final rule, with the exception of the evaluation and documentation requirements, will become effective on Dec. 9, 2018. The evaluation and documentation requirements will become effective on February 7, 2019. OSHA will be posting compliance assistance resources on the Cranes and Derricks in Construction webpage.